Summer is here!
#AlltheFeels
In addition to leisurely mornings and extra coffee, we're so super stoked about taking down our vacation TBR pile, bulking up our WIP word count, and …
CONFERENCE SEASON!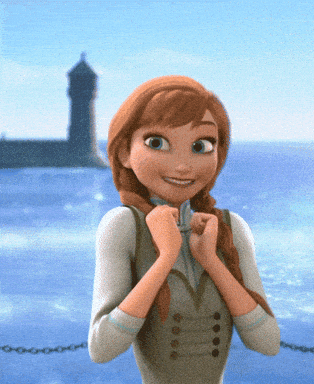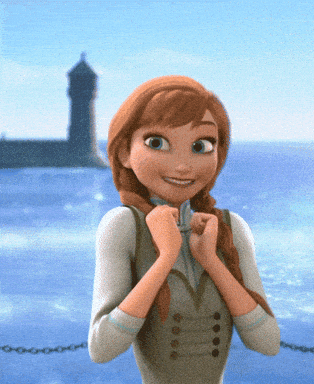 1. Find Your People
Writing is a single and solitary business, for the most part. In addition to that, for many of us, we are introverts. If given the choice between a stadium full of people for any major event or a cup of coffee and a good book, what are we gonna choose?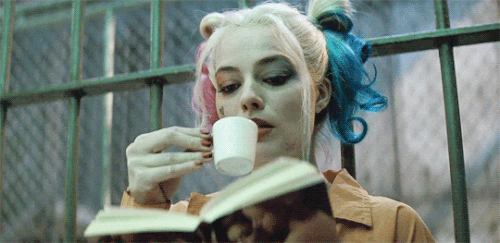 Right. But what if you could find everyone else who likes what you like, writes what you write and fangirls over your fandom? YOU CAN.
Decide who those people are. What genre do they write? Do you want to find regional writers? Brainstorm a few things that you might share as writers.
2. Choose Your Conference
Go ahead and Google it!
Look up genres you like, find out where your favorite authors are speaking this summer, check what's going on in your area.
Here are a few we like at Quills:
Realm Makers – a conference for Christian speculative writers (think sci-fi & fantasy)
There are also plenty of regional conferences. You can search these by state. A few I like are:
*Kentucky Christian Writers Conference
*North Carolina Christian Writers Conference
National organizations also host amazing conferences with some of your favorite authors and genre specific courses. You might try:
*ACFW – American Christian Fiction Writers
*SCBWI – Society of Children's Book Writers & Illustrators
*RWA – Romance Writers of America
3. Do Your Homework
Once you find the conference your crazy about, check it out online and see what opportunities are available. Compile your class list, follow them online to learn more about what to expect and find out what your conference offers to help you specifically.
Most conferences offer a one-on-one faculty appointment where you can pitch your finished novel to an agent or a publisher's acquisitions editor.
Read more about it here:
*Steve Laube – That Conference Appointment
*Cynthia Ruchti – Use High Quality Proposal Ingredients
Whatever you decide, make sure to have fun, consider bringing a friend and make your summer conference experience amazing!
What conference are you looking forward to this year? Let us know in the comments below.