There are some songs I can listen to over and over and never tire of. These are some of those songs. The ones that speak to my heart. The ones that make me smile. Or dance. Or cry. These songs are in my heart and soul.
Jamie Grace
Come To Me always lifts my spirits and gives me chills.
Kari Jobe
Steady My Heart pulls at my heart strings. I can rarely get through this one without tears.
Kirk Franklin
I Smile makes me cry my stinking eyes out and gives me chills. So it does what the top two songs do together at the same time. Powerful. I listen to this one on repeat frequently.
Dalton Rapattoni
Turn To Stone makes me think of one of my close friend's who passed away from cancer last fall.

Needless to say, I had a period where I listened to this song on repeat while driving my daily commute. Tears streaming down your face while on the highway is probably not a good thing. But I don't care.
Pentatonix
Say Something is haunting and gorgeous. I could listen to their blended vocals all day long. And I do. Pentatonix are the vocal masters of the world.
Rend Collective
My Lighthouse is a fun song with a strong message that gets your toes tapping. It never gets old.
Zooey Deschanel & Joseph Gordon-Levitt
Now to end on a purely fun note for absolutely no reason other than this song is FUN and I can't get enough of Zooey and Joseph's vocals blending together. And I've said it before and will continue to say it again, any song with a ukulele in it is a good song in my book.
As you can probably tell, I like songs that make me feel. Songs that force me to sing along. Songs that touch the deep innermost parts of my soul. Ones with strong vocals and positive messages. Uplifting songs for those hard days. Songs that make me weep and smile at the same time. If a song can do that then it will always hold a special place in my heart.
My Favorite movies in no particular order are:
Ever After because Drew. And it's amazing. I've never met someone who doesn't like this movie.
Enchanted because the music. The happy. The dancing. Everything.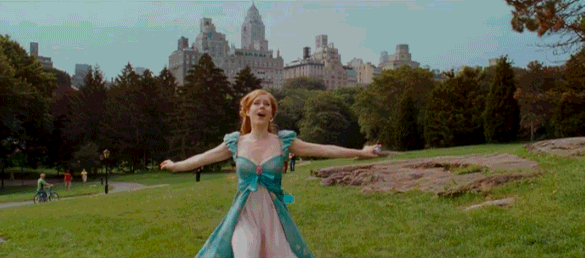 Patch Adams because Robin Williams, and it's hilarious and heartfelt.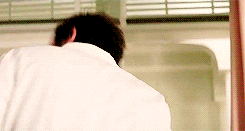 The Blind Side, because just like Patch Adams above, it has the perfect mix of tears and humor. #ThisPart #CriesLikeABaby
The Help is just beyond phenomenal. I can't get enough of this movie. It only gets better each time you watch it.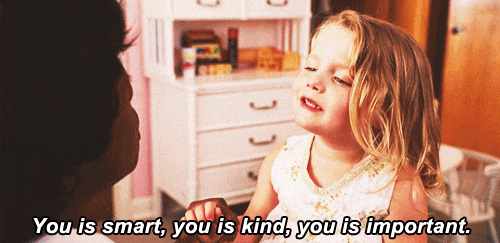 A Little Princess. The best acting. The best story. So many feels.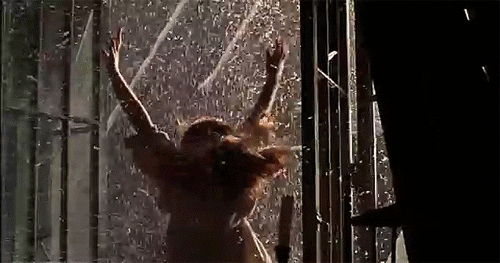 Hook. A classic Robin Williams. This story is gold.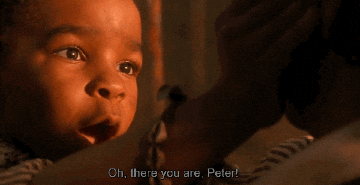 Peter Pan is one of the best movies I've ever seen. So incredibly good. This version though. Nothing else can possibly compare.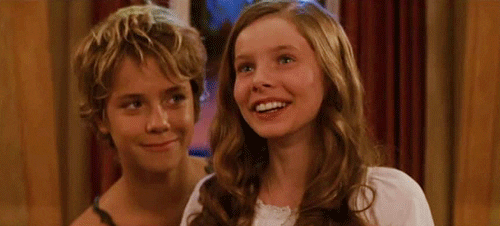 And last but certainly not least, my very favorite movie of all times: Amazing Grace.
This is the story of William Wilberforce and his fight against slavery. Beautiful movie in every aspect of the word. Gorgeous script. Gorgeous acting. Gorgeous message. Perfection.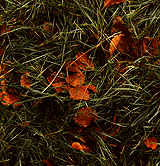 Thanks for spending the time reading about the entertainment I love. I would love to hear about your favorite music and movies in the comments below.